Niagara 4 builds on the legacy of the Niagara Framework® in new and exciting ways. It's less reliant on browser plug-ins, faster and easier to use. A truly open framework,
Niagara 4 delivers a variety of notable improvements to help businesses take full advantage of the Internet of Things, including advanced visualization and new search,
security and navigation tools.
Niagara 4.4 with analytics is the most recent version of Tridium's flagship IoT software platform. Building upon the significant innovations offered by Niagara 4.3,
Niagara 4.4 delivers new features and
enhancements that users have been anticipating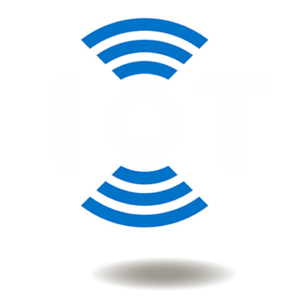 The Internet of Things
IoT
The Niagara Framework® is quickly becoming the operating system of the Internet of Things.
It connects and translates data from nearly any device or system: managing and optimizing performance from buildings to factories to cities and beyond.
A truly open platform, Niagara has grown an extensive community of people, machines and companies with thousands of applications and endless possibilities.
Tridium / Niagara
Products